Mr. Kingsley
Welcome To Mr. Kingsley's Website!
5th, 6th and 7th Grade Math
skingsley@hohokus.org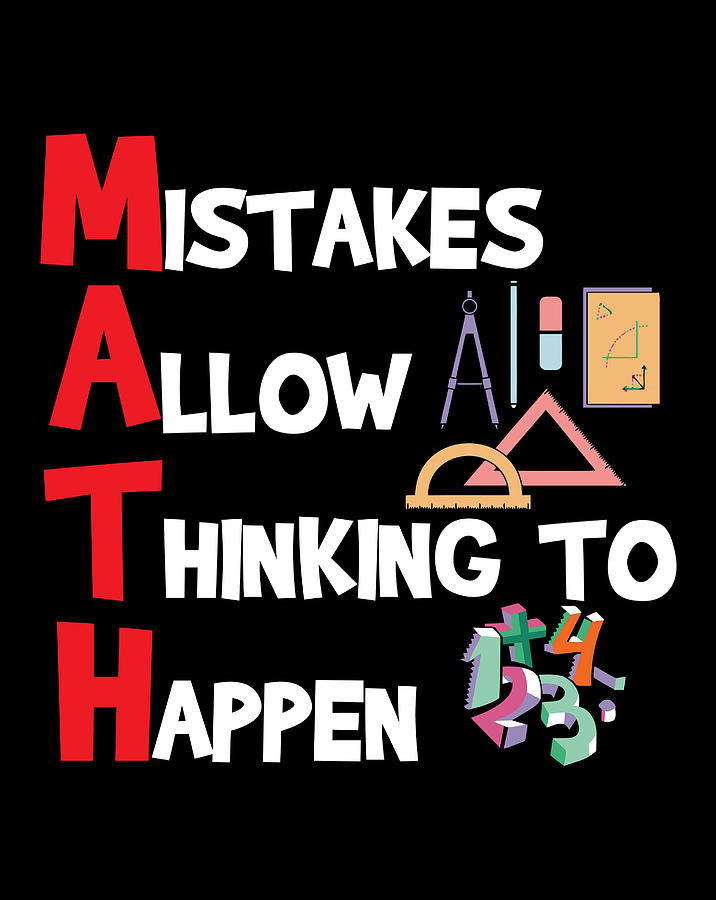 You should be checking our Google Classroom page every day! All homework, weekly assignments, resources and updates will be posted there.
Introduction
I'm Mr. Kingsley and I'm a first year teacher here at the Ho-Ho-Kus public school. I am very excited to teach math, and ready to share the passion I have for the subject with all of you!
Please come prepared every day with a charged chromebook, sharpened pencils, an eraser, a calculator, a planner and your math binder.
Curriculum
The Ho-Ho-Kus Math Department will be basing our instruction off of the New Jersey Student Learning Standards
Resources