<!- box:2011-teach1 -->

Mrs. Nicholson Home

Middle School Expectations

Class Expectations

Homework Page

Homeroom

Bergen Brain Busters

Resources and Helpful Websites

Class Calendar

Understanding Genetic Disorders Webquest



Mrs. Nicholson
Welcome to Mrs. Nicholson's Webpage!
7th and 8th Grade Science
Email: pnicholson@hohokus.org
Phone: 201-652-4555 Ext. 115
Teaching science through inquiry allows students to conceptualize a question and then seek possible explanations that respond to that question. Inquiry is in part a state of mind---that of inquisitiveness. Children are naturally curious. They care enough to ask "why" and "how" questions. The goal is to keep inquiry at the center of the learning process, providing students with stimulating experiences in the life, earth, and physical sciences and in technology while simultaneously developing their critical-thinking and problem-solving skills.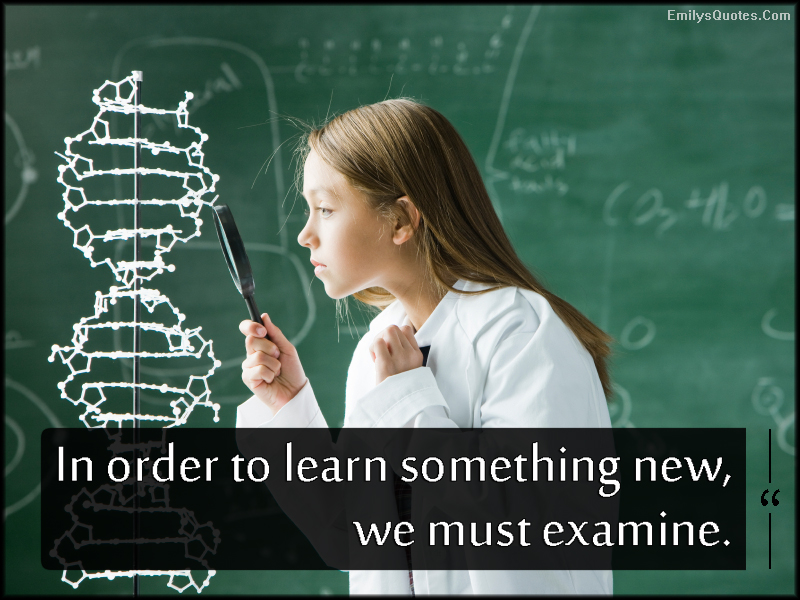 7th Grade Units of Study:

8th Grade Units of Study:

Unit 1: Matter and Its Interactions

Unit 1: Mechanical Engineering

Unit 2: From Molecules to Organisms

Unit 2: Earth's History

Unit 3: Heredity and Traits

Unit 3: Biological Evolution

Unit 4: Waves: Applications in Technology

(this unit is weaved in throughout the year)

Unit 4: Our Earth and Human Activity

Unit 5: Biodiverse and Sustainable Earth