Ms. Bloom
Welcome to Ms. Bloom's First Grade!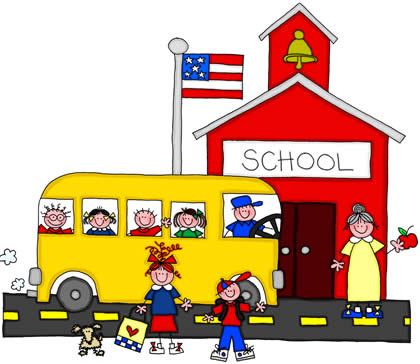 Dates to Remember
Oct. 11- Firetruck Visit
Oct. 12- School Spirit Day
Oct. 14- Richard's Run
Oct. 19- Ice Cream Day
Oct. 31- Halloween Parade & Party
Important Announcements
* When packing a snack for your child, please send only 1 item . The children only have 10 minutes, at most. Thank you for your cooperation.
* Please check this web site to read about what your child is learning and doing in each subject.
* If you have any questions, please email me at: mbloom@hohokus.org